Free delivery
Within the Benelux
365 days warranty
At Heinzelmannbenelux.com
Shipping today
Ordered before 12 noon
Installments and leasing
On request
Safe shopping
At the official Benelux distributor
Developed with chefs
for chefs
Work smarter and faster with the Heinzelmann CHEF-X, a powerful and professional kitchen machine
which is specially built to perform for long periods of time
The best chefs in the Benelux already work with the Heinzelmann CHEF-X.

Are you next?
Easy to use, easy to clean and built to last. The Heinzelmann CHEF-X is ready for daily use in the professional kitchen.
Create

Be creative with a range of features and settings.
Push the limits of your creativity – now you can complete tasks faster than ever. Let CHEF-X do the prep work or set it and forget it thanks to multiple settings for accurate results.
Check
Achieve high-quality results with minimal effort.
A wide range of temperature, speed and time settings allow you to work more efficiently and quickly. Manual operation allows control and safety, as well as quality and flexibility to support the way you work in a professional kitchen.
Save

Save time, space and energy.
Heinzelmann CHEF-X is a handy and compact device with many functions. Its ergonomic design allows you to easily move it around your kitchen to maximize countertop space.
The Heinzelmann CHEF-X can handle it all
Heinzelmann CHEF-X is a professional food processor designed specifically for frequent use in a restaurant kitchen. The CHEF-X is designed to withstand continuous daily use. It makes preparation and cooking processes faster and more consistent than ever before.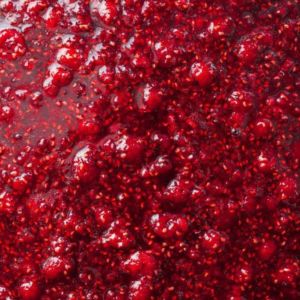 MENGEN
Mix ingredients of different densities in handmade mixes.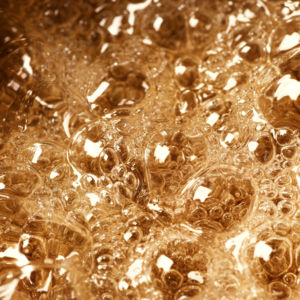 CARAMELIZING
Give your ingredients a nutty-sweet flavor.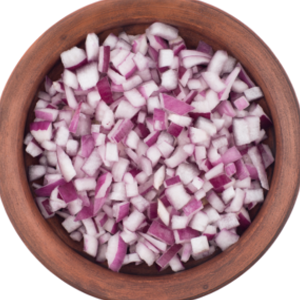 HAKES
Prepare ingredients as you need, from coarsely chopped to finely chopped.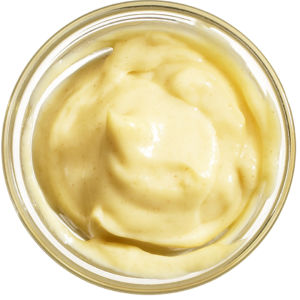 EMULSIFICATION
Slowly pour the oil through the lid into the solid mixture to facilitate emulsification.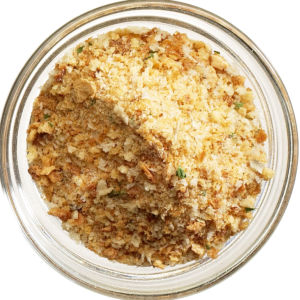 SLIDE
Make everything from soft peanut butter to fine powdered sugar.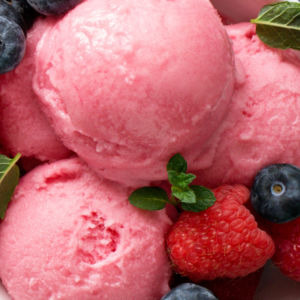 HOMOGENIZING
Complete homogenization of fresh or frozen ingredients.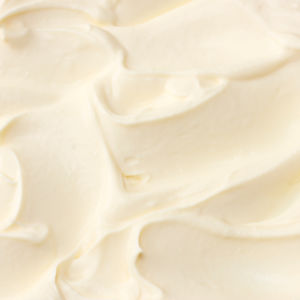 CREAMY SMOOTHNESS
Get creamy results without sieving.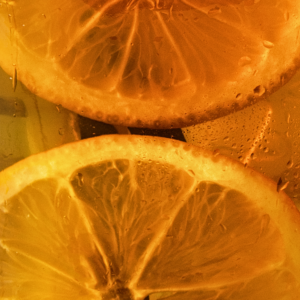 INFUSION
Combine flavors to get delicious syrups with the addition of citrus, spices and more.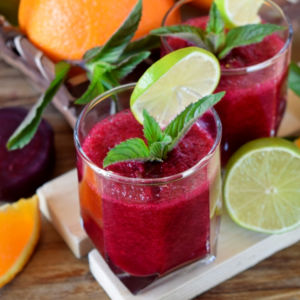 SAPPEN
Retain nutritional values and flavor by squeezing juices from whole fruit.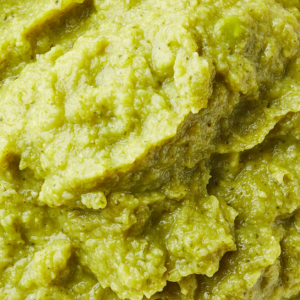 PUREE
Master the final taste from textured to silky smooth puree.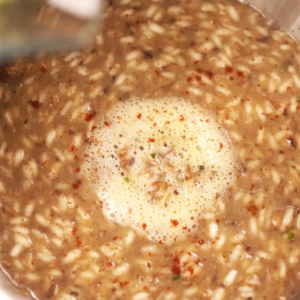 MENGEN
Mix hot or cold ingredients quickly or gently as needed.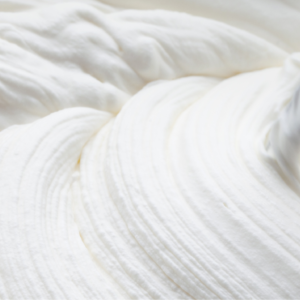 SWEET
Beat heavy cream to a smooth and fluffy consistency for mousses and more.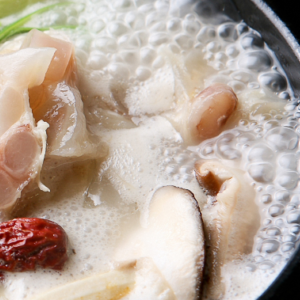 COOK
Bring ingredients or broth to a controlled boil.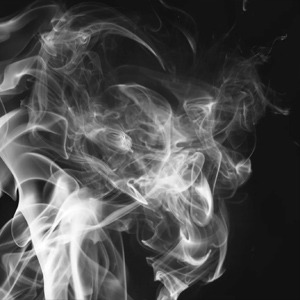 COLD SMOKING
Thanks to Heinzelmann SMOKER, you add a smoke flavor to ingredients or dishes directly in CHEF-X.
An irreplaceable team player in your kitchen.
The Heinzelmann CHEF-X has many advantages.
Here are a few.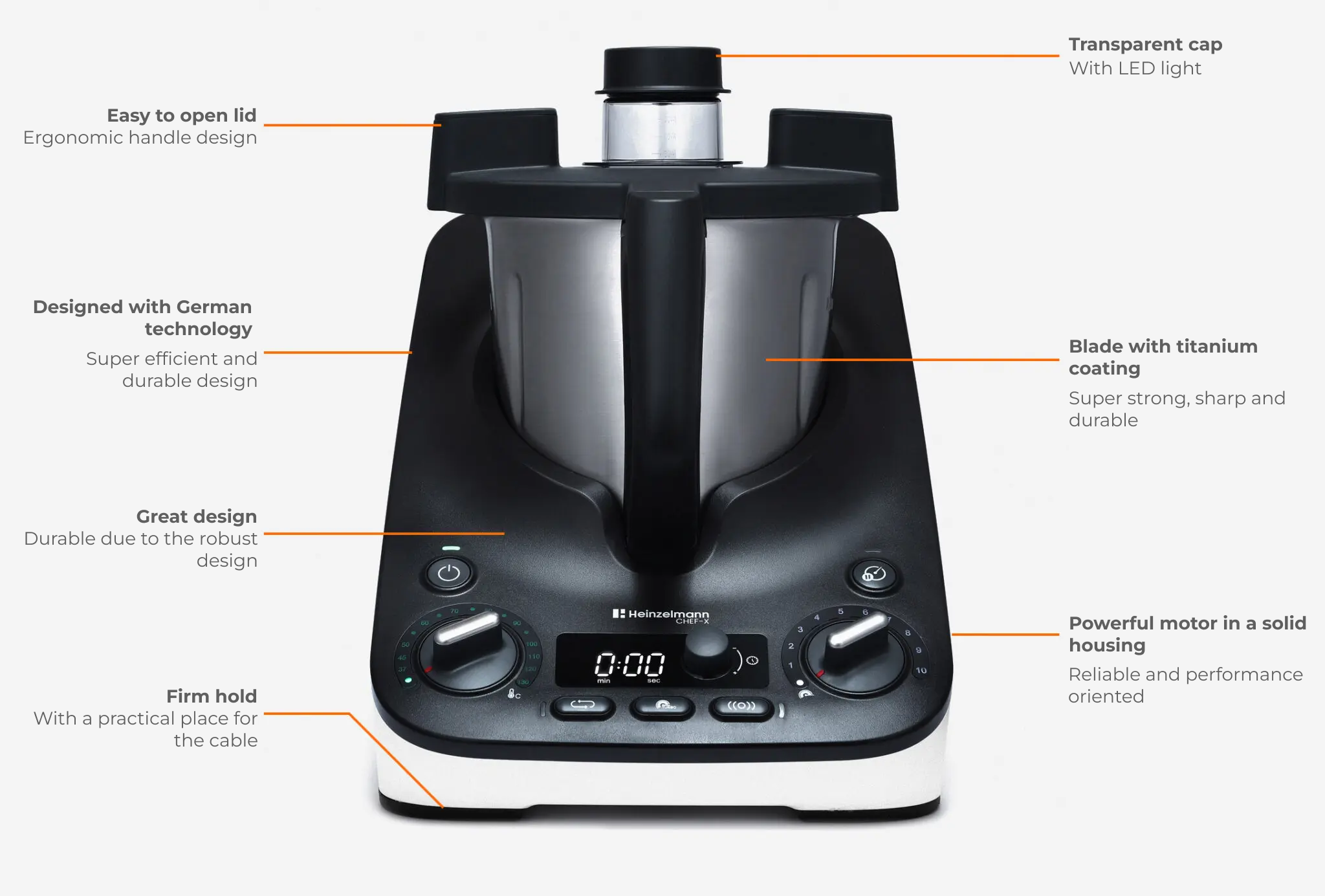 Easy to open lid
Ergonomic design of the handles
Our designers placed two upward-facing handles in the lid for easy operation.
Designed with German technology
Super efficient and durable design
We have incorporated German technological components to ensure maximum service life.
Great design
Durable due to the robust design
We believe that the human-centered design approach is universal. We use technology where it makes a difference and consult with experts to give our products an edge.
Firm grip
With a practical place for the cable
Specially designed rubber feet for maximum vibration reduction and a safe and solid stand at different speed levels. The 1.5-meter long and detachable power cord is easily stored on the back of the machine.
Transparent cap
With LED light
We have integrated a very handy LED light so you can keep control of what is happening in the mixing bowl.
Knife with titanium coating
Super strong, sharp and durable
Thanks to the titanium coating, the CHEF-X knife is additionally protected and strengthened. Special blades operating at four different levels guarantee precise chopping.
Powerful motor in a solid housing
Reliable and performance oriented
The reliable 1400 W motor ensures maximum performance at all speed settings and provides constant power regardless of load size.
Manual operation. It couldn't be simpler!
The manual controls are easy and intuitive to use and allow for multiple combinations of temperature, speed and time, making your kitchen more efficient, user-friendly and productive.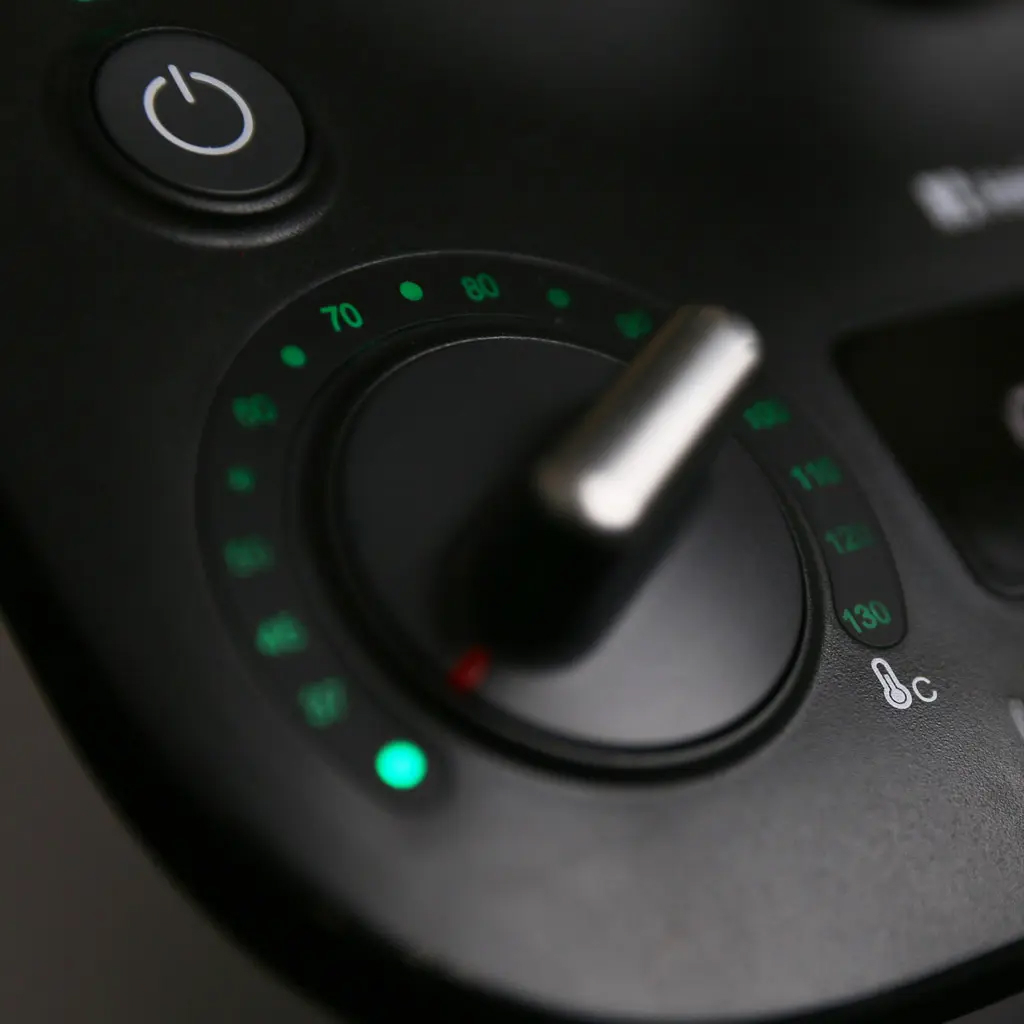 Temperature control
Heating power 1050Watt, temperature range 37°C - 130°C.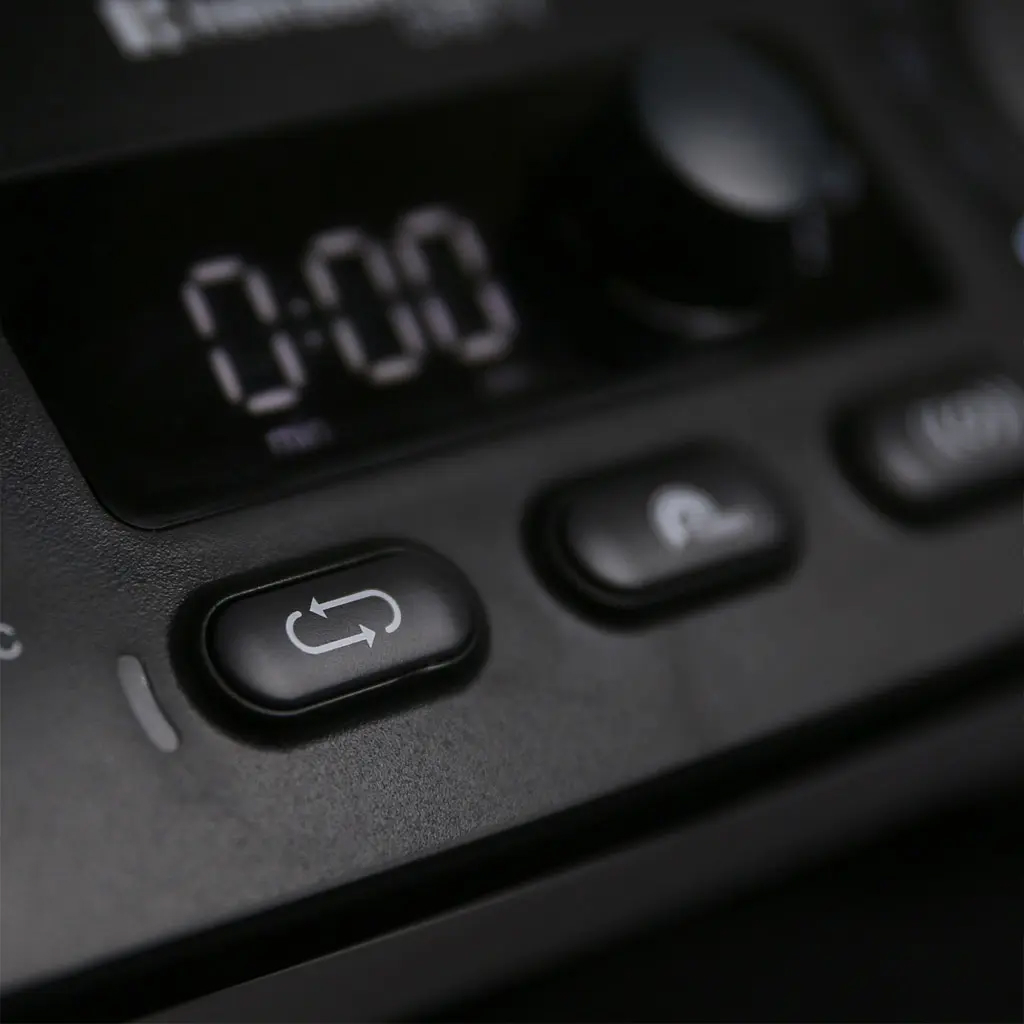 REVERSE
Slow reverse stirring with the blunt side of the blades.
TURBO mode
Speed of up to 10,500 rpm for extra smooth results.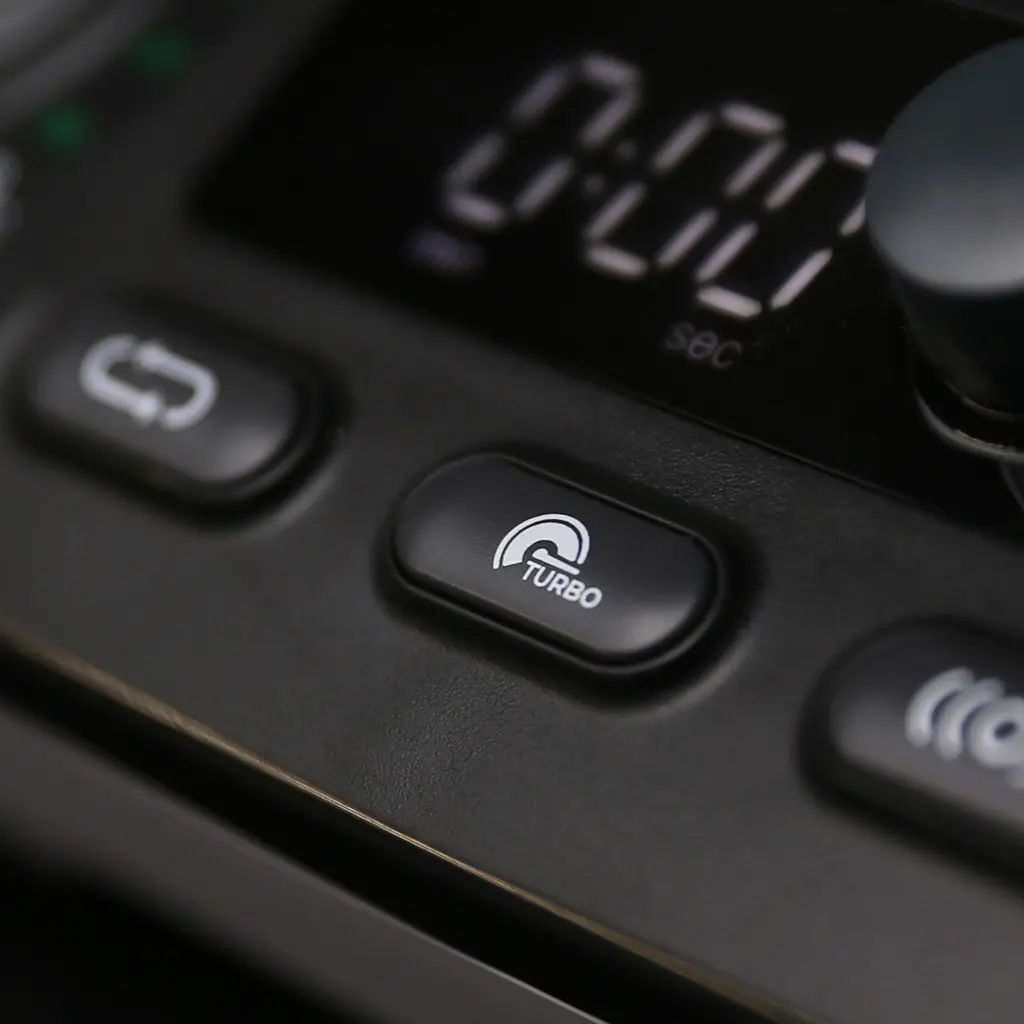 MULTI-PULSE mode
7 individual settings. Provides more refined results.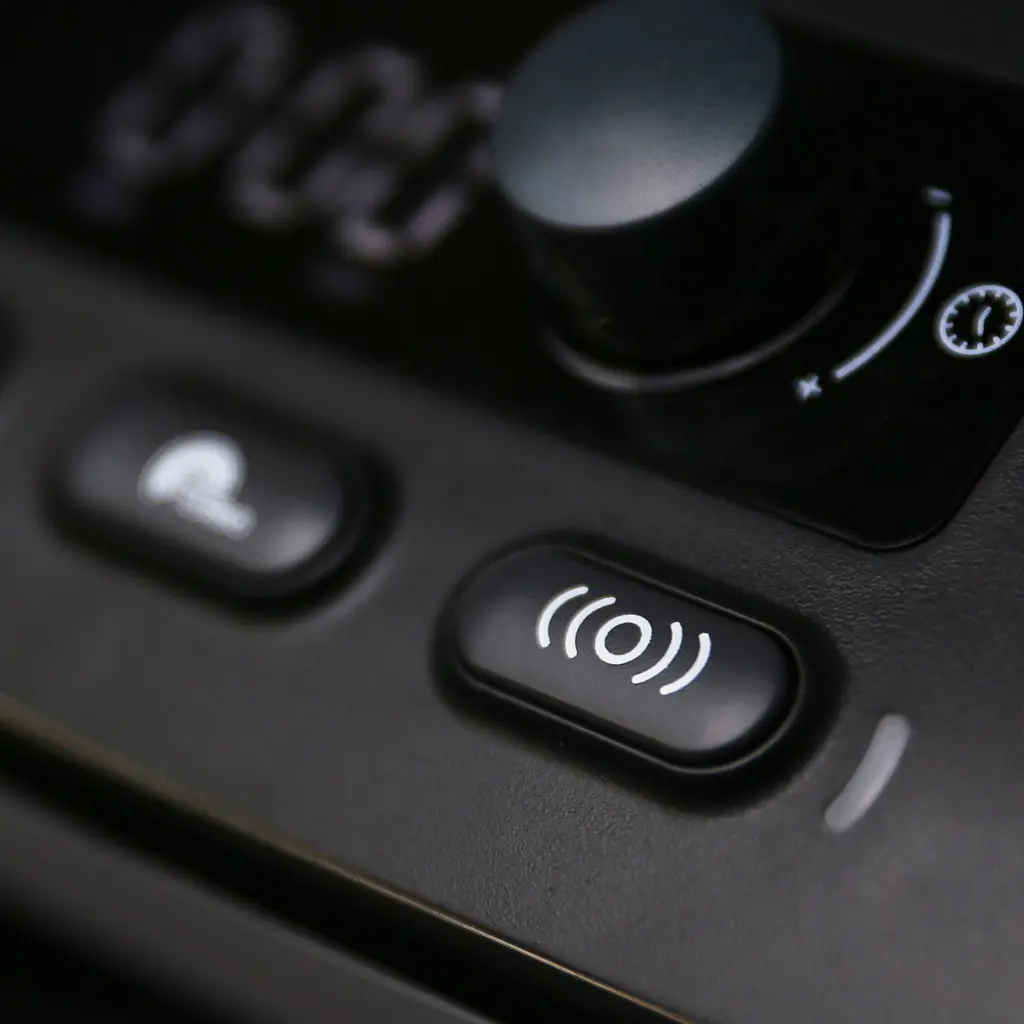 TIMER
Accurate and intuitive time set button.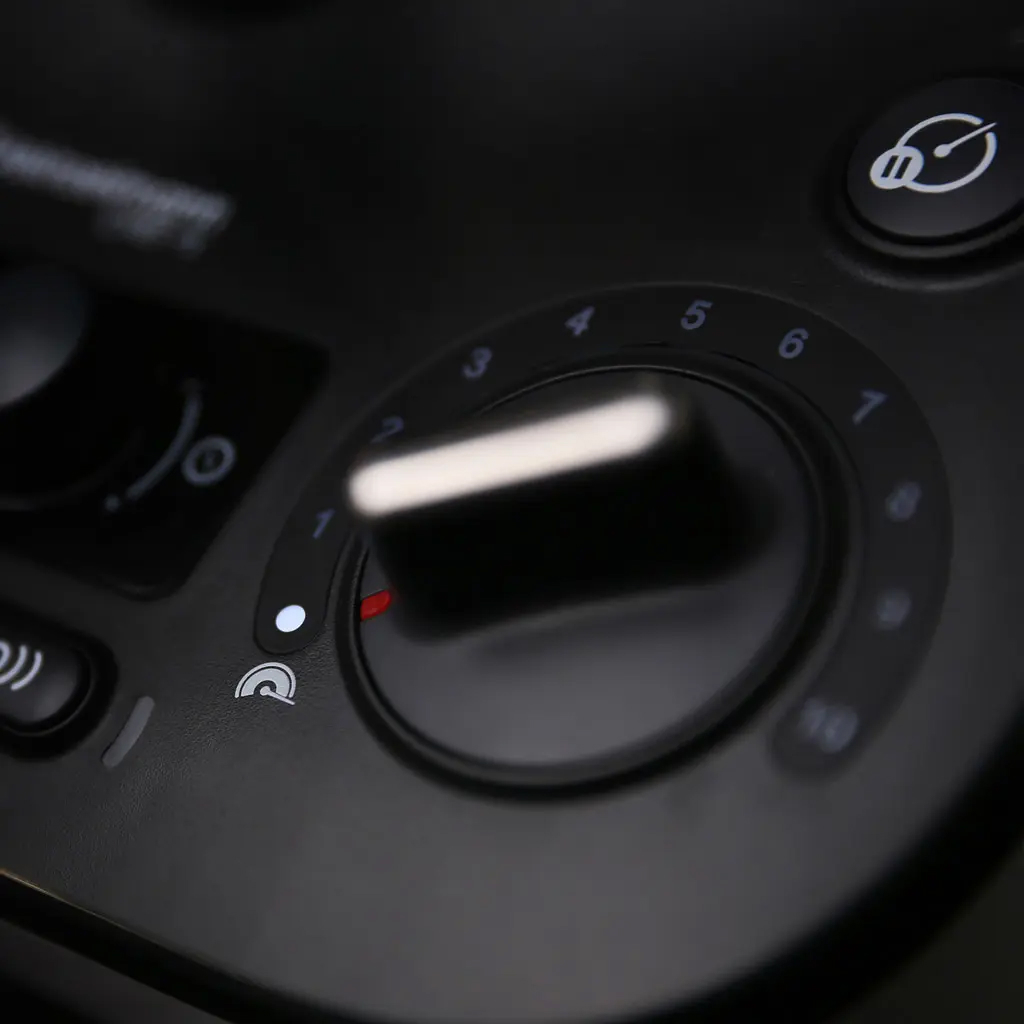 SPEED
10 modes: from simple mixing or chopping to fast blending.
PAUSE
A very practical feature that allows you to PAUSE, open the lid and taste or check the consistency, without having to reset the machine. All current settings are retained!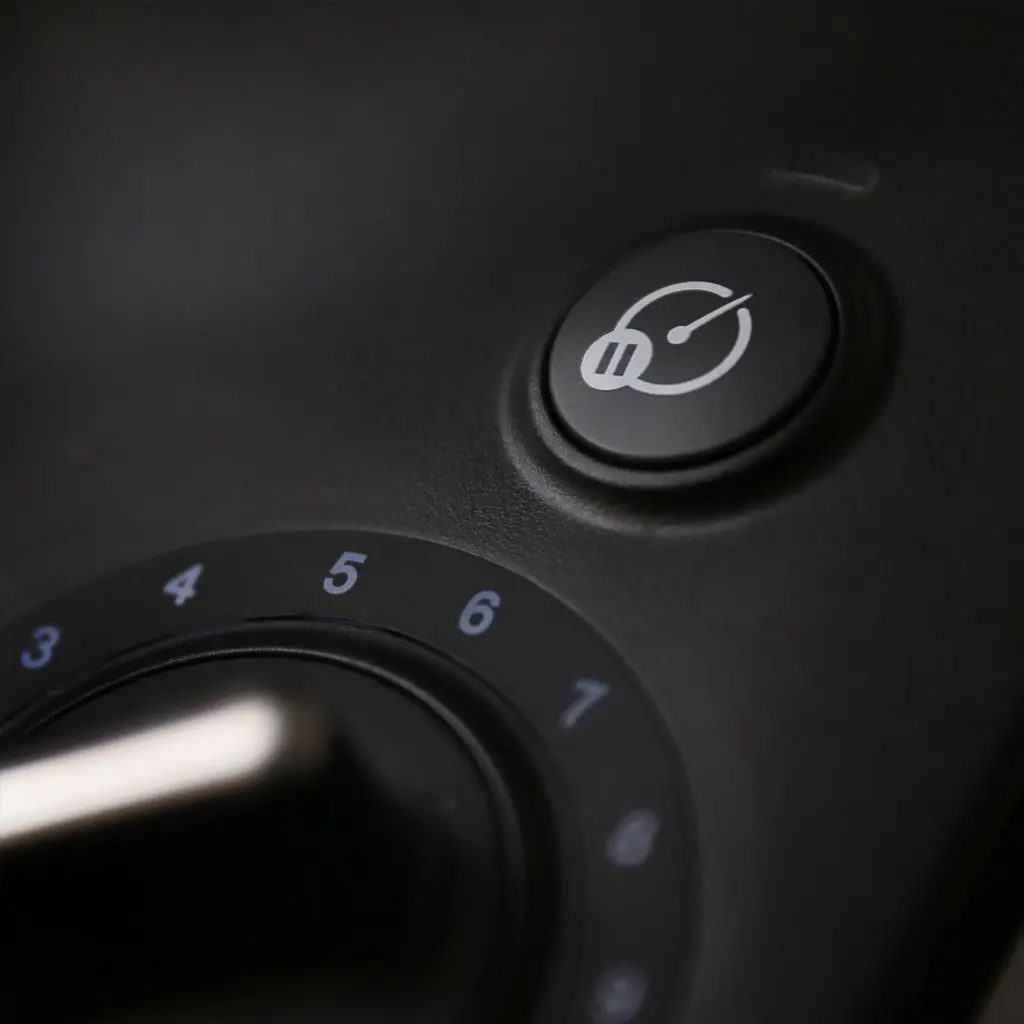 Detailed information about Heinzelmann CHEF-X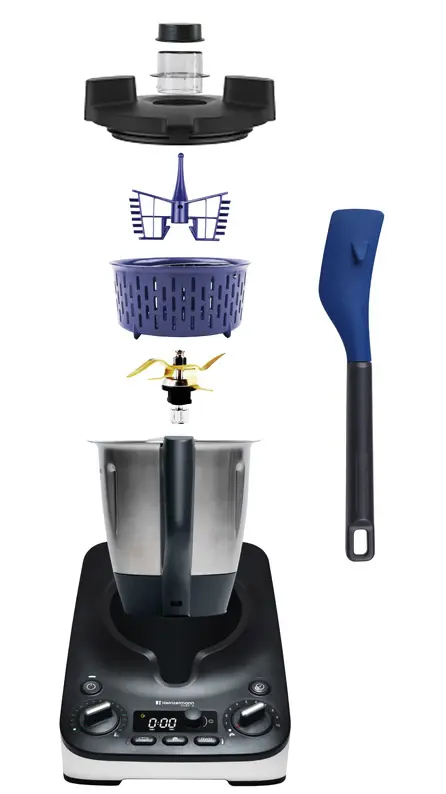 Dimensions (L x W x H):
423 x 265 x 330 mm
Speed:
10 speed settings + Turbo, max. 10500 rpm
Heating capacity:
1050Watt, temperature range 37°C – 130°C
Titanium coated blades:
Premium Grade 420 hardened stainless steel with titanium coating helps strengthen the blade and prevent corrosion.
Mixing bowl:
Premium Grade 304, hardened stainless steel
Tension:
220/240V, 50/60Hz
Design features:
Wide ventilation slots for optimal cooling
Electric cable:
Detachable, 1.5 meters long, easy to store at the back of the machine
Included accessories:
Spatula, steamer basket, whisk, lid, transparent cap + removable LED bulb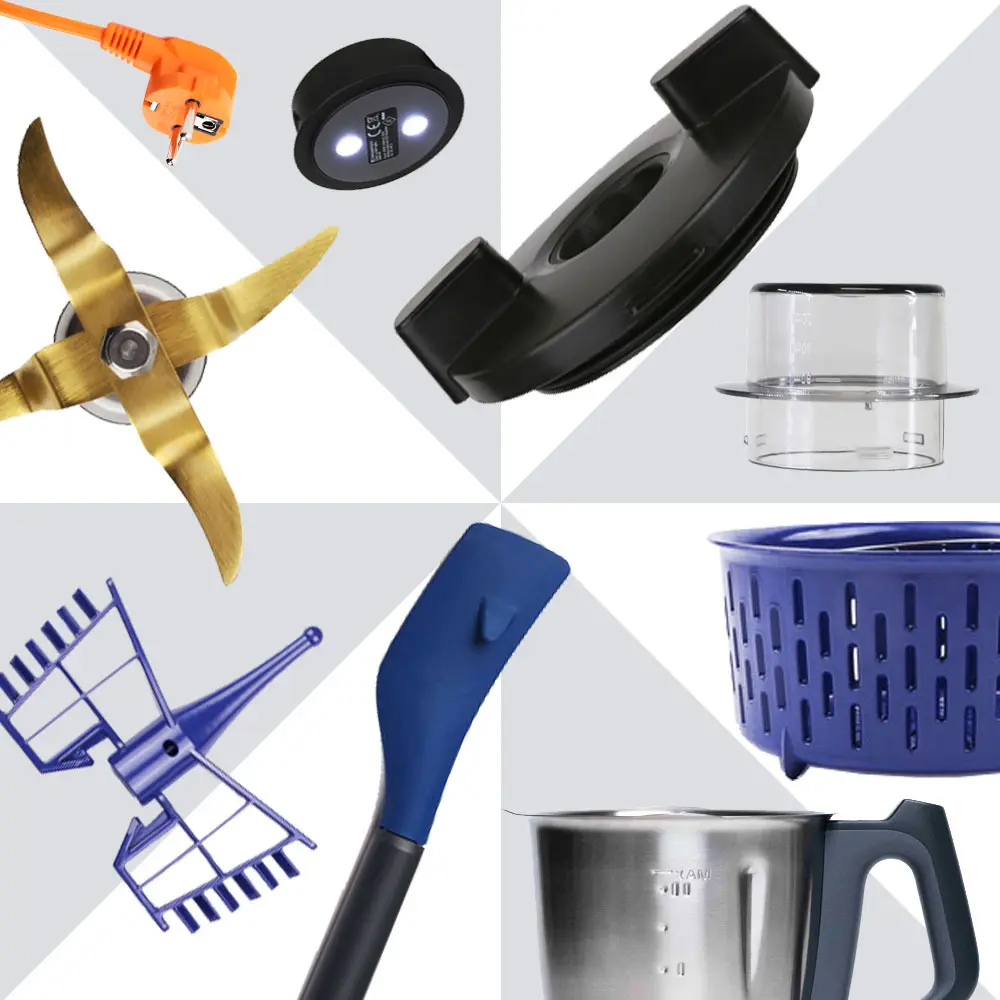 LED light (HMLT01):
250mAh 3.7V, 2x 60mA LED | Automatic shutdown after 20 sec. | Size: 67x67x22mm | Weight: 50g | Material: Housing – ABS
Spatula (HMSA01):
Size: 299x26x56mm | Weight: 95g | Material: PP + silicon
Transparent cap/measurement cup (HMMC01):
Measuring mark up to 100 ml / 3.5 oz | Size: 80x80x53mm | Weight: 32g | Material: PA
Mixing bowl lid (HMLI01):
Size: 246x232x75mm | Weight: 395g | Material: PA
Butterfly stirrer (HMWK01):
Size: 139x27x136mm | Weight: 90g | Material: PP
Basket (HMSB01):
Size: 131x131x84mm | Weight: 109g | Material: PP
Mixing bowl (HMBO01):
Dimensions: 277 x 200 x 200 mm, 2L | Weight: 1280g | Material: 304 stainless steel (bowl body), PBT (handle)
Knife (HMBL01):
Size: 135x135x85mm | Weight: 185g | Material: Premium 420 stainless steel with a titanium coating
Power cable:
Length: 1.5 m | Weight: 182 stainless steel (bowl body), PBT (handle)
Need help? Do you have questions about our products? We are happy to help you! Feel free to call or write to us! We are here to help you.
Contact